Whether in industrial, commercial or residential application, heat pump has been recognized as the most eco-friendly and sustainable heating solution, it is a mature product in 21st century. Due to sever global warming challenge, many countries start promoting natural refrigerant and HFO low GWP refrigerants.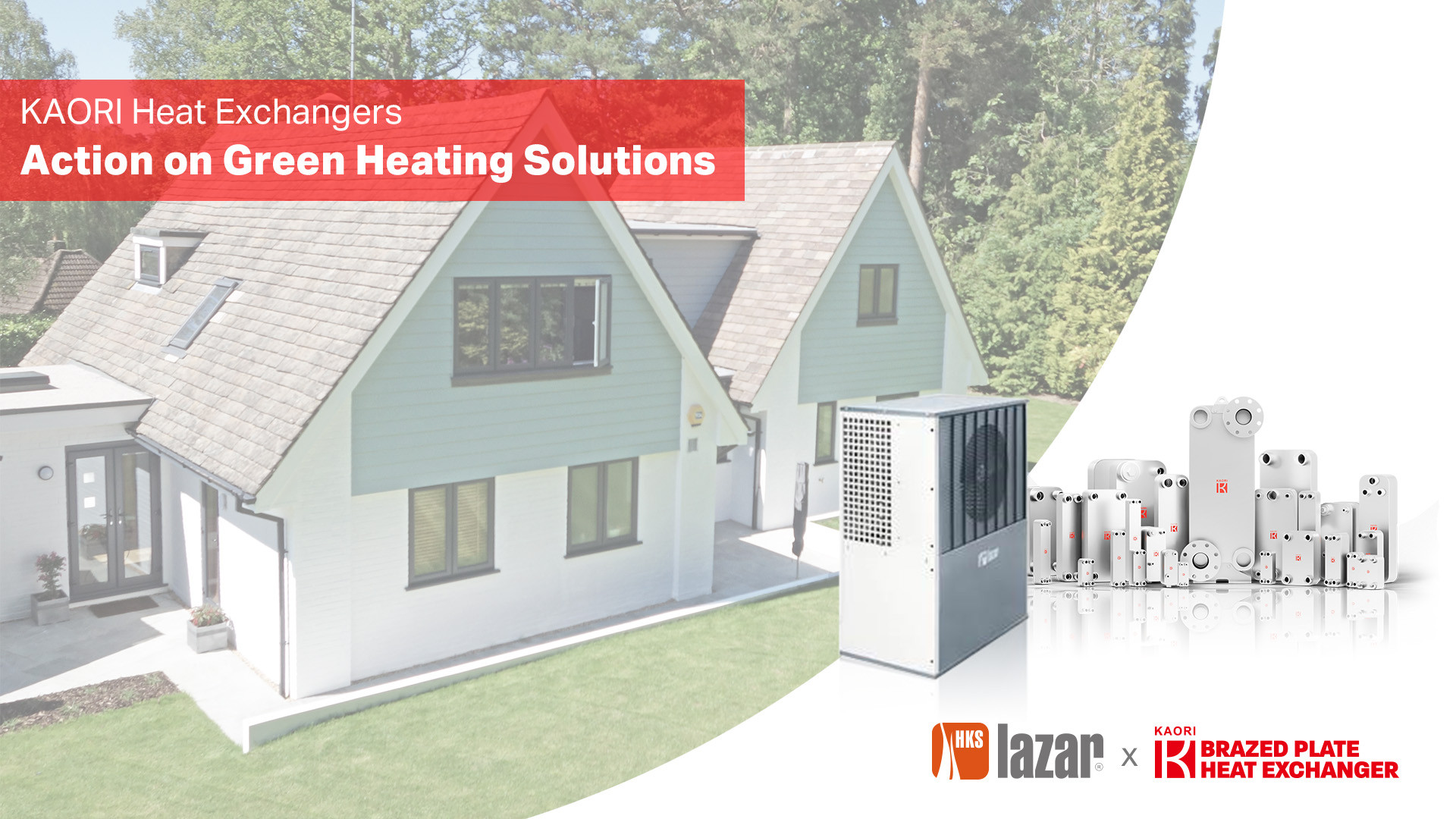 Heat pump manufacturers also up scale the portion of new refrigerant products in product portfolio. One of them is the R290 (Propane), it has high heat transfer efficiency, and the eco-friendly features are also get noticed by the industry. Its performance is equivalent to HFC refrigerants, and its low GWP and zero ODP features are positive for the sustainability of the eco system.
In the new generation of R290 heat pump, the charge is limited, and a high efficient heat exchanger is needed in order to reach high COP. Kaori being one of the leading manufacturers of brazed plate heat exchanger, has been researching for the optimal solutions to offer customers. These include the original K series, the microchannel R series, and the new released asymmetric B series.
Kaoris K series is the most widely used product, the advantage is its stable heat transfer efficiency and superb assembly quality, especially K070 and K105 are the most popular models with a long history. Kaori's R series adapts the microchannel design; its compact design reduces the weight up to 27%, and save up to 20% refrigerant charge. The unique plate pattern design further helps to achieve better refrigerant distribution, reducing the chance of clogging refrigerant oil, improving heat transfer performance, at the same time reducing the risk of ice and compressor damage due to abnormal in refrigerant oil back flow.
Kaori begins its close cooperation with a well-known Polish professional water heater and heat pump manufacturer HKS LAZAR, providing the best heat exchanger solution in HKS LAZAR's new R290 heat pump development. HKS LAZAR is a family owned Company that has a leading position in Poland and Europe in the sector of manufacture of heating devices (Pellet boilers, air-water heat pumps with R290 refrigerant). Initially the Company has been set up in 1937. At present the network including over 400 partner companies provides service across whole Europe.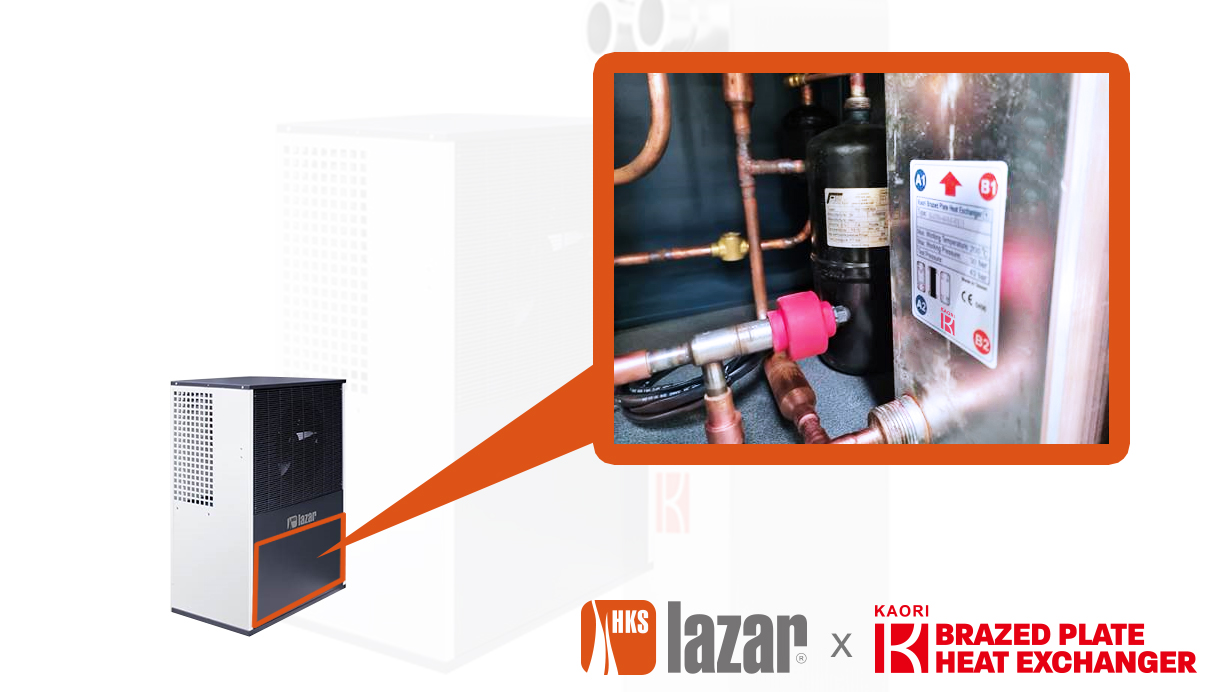 "Kaori heat exchangers are significant part of Our R&D - inverter air-water heat pump with R290 refrigerant HTI, excellent performance was achieved thanks to Kaori" -Martin Lazar Co-Owner & Board Member, HKS Lazar
Martin is going to be the speaker at ATMO Summit which will be held on Sep 28 and 29; the speech is about R290 heat pump. We welcome our friends to visit; the time and ticket details are as below,
ATMOsphere Europe Summit
----------------------------------------------
https://atmo.org/events/atmosphere-europe-summit-2021/
ONLINE, 28-29 September 2021
14:25 | PARALLEL SESSION 1: HVAC & HEAT PUMPS
Martin Lazar, Co-Owner & Board Member, HKS Lazar | HTi Inverter Air/Water Heat Pump models with R290 Refrigerant-COP increasing Methods